We ask the leadership of the Hare Krishna movement to set a clear and strong precedent for, and priority of, zero tolerance for child abuse – by handing Lokanath Swami's child molestation case over to the ISKCON Child Protection Office.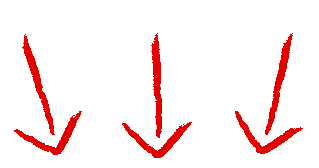 Search
Read articles and watch videos about the events and investigations in and around Lokanath Swami's child molestation case.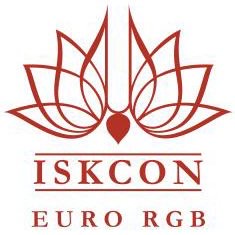 May 19, 2023Euro RGB Statement Regarding Lokanath Swami Status in EuropeHaving received feedback and requests from some members of our European devotee community, the Euro RGB body set forth to review and discuss the previous resolution made regarding Lokanath Swami...