Attorney's Advice SUMMARY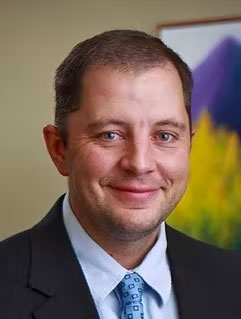 In July 2021 the GBC voted for a GBC-appointed ad hoc panel to review Lokanath's child molestation case. In March 2022, this panel submitted their report to the GBC. During their review, the panel sought legal counsel from a third party who advised how ISKCON leadership should proceed in dealing with Lokanath.
On December 1, 2021, attorney Justin Starr of Kirton McConkie sent a 15-page letter to the panel which concluded with the following recommendations.
"Known perpetrators should rarely be 'reinstated' and should never be placed in any position where they have access to children, for at least the following reasons:
First and foremost, to protect children. Recidivism rates are high among child molesters.
Second, to protect the organization from liability. If Lokanath were to abuse another child, ISKCON would face significant liability.
Third, even in unrelated matters, plaintiff's attorneys will use the reinstatement of a known perpetrator to show callousness and a willful disregard of the safety of children, which can result in substantial punitive damages.
Fourth, reinstatement can damage the faith of believers and victims of abuse often take it as a sign that the organization does not care about their trauma."
"It is critical that religious organizations have in place the very best practices and procedures for dealing with allegations of sexual abuse."
"Though these may differ based on the unique structure and beliefs of the religious organization, the following are a few of the critical measures that are now almost uniform among religious organizations:
Exclude known perpetrators from all positions where they will have contact with children.
Ensure that reporting laws are always obeyed.
Avoid, wherever possible, one-on-one interaction between adults and children.
Never discourage a victim or his or her family from reporting abuse to authorities or from testifying against a perpetrator.
Never disregard a report of abuse. Experience shows that victims rarely make up abuse."
In another letter sent on January 13, 2022, Justin Starr stated:
"…this situation increases the future risk of liability if ISKCON does not handle it properly."
517 total views, 1 views today