The Controversy, Rukmini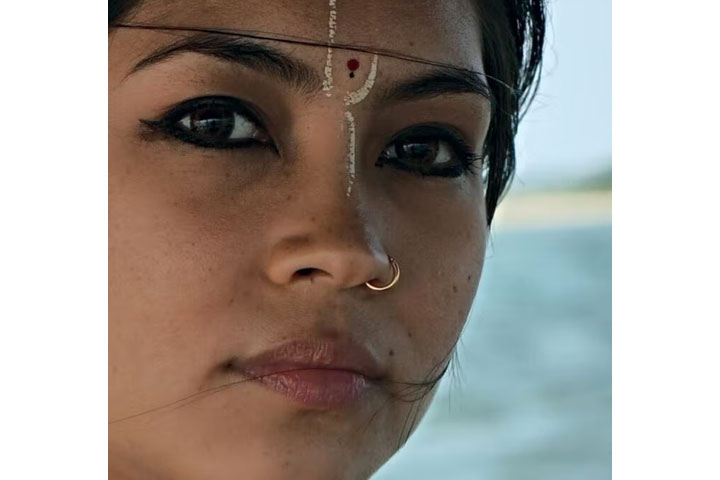 October 7, 2021
I write in despair regarding the recent resurgence of extremely serious allegations on a leader within the movement.
While my intention is not to publicly shame anyone and I will not be using any names here; I also don't want my silence to be understood as condoning the incident.
I agree that I am a nobody and some problems need to be dealt with at a managerial level. Some members of the community have chosen to remain indifferent and for them this is the peril of an institution.
However, for me ISKCON has not just been an institution. It is a community in which my parents were wedded, my siblings and I were born and raised, and I pray to Srila Prabhupad to have the good fortune and spiritual intelligence to raise my children under HDG's guidance in Srila Prabhupad's movement.
I don't want to hold my silence because of the fear of upsetting the sentiments of my elders, my friends and the devotee community (The threats and condescending comments that I have received do not deter me). I am speaking up today because I don't want to pass on the battle of zero tolerance for child-abuse to the next generation. In 55 years, and with our horrid history, we should have resolved and implemented this.
In the light of the recent (weak and highly refutable) statement given by the accused's team, it has become even more clear that this needs to be further investigated.
In the case of (probable or possible child sexual assault), as a community it is better for us to err by being too cautious than by being too negligent. And burying the case is not a solution.
After the release of the recent statement, the situation now has clearly become: Her word against his word. But there is the third angle to it which is the truth. Paramatma sitting in both their hearts know what happened and I pray that the investigation churns out the truth.
The community deserves an answer. We have all made mistakes, whether with intent or accidentally. However, if what happened according to the testimony is true, then it was not a mistake. It was a crime. Within a spiritual community, I would think that one's conscience would have more weight than what the law states.
Yet, our leaders seem to be erroneous by taking it so lightly and by appealing for the case to be dropped without further investigation.
Since we are past the stage where I can appeal to the conscience of people, I am quoting the Indian Penal Code (verbatim):
C- SEXUAL ASSAULT AND PUNISHMENT THEREFOR
Sexual assault:
7. Whoever, with sexual intent touches the vagina, penis, anus or breast of a child, or makes the child touch the vagina, penis, anus or breast of such a person or any other person, or does any other act with sexual intent which involves physical contact without penetration is said to commit sexual assault.
8. Whoever commits sexual assault shall be punished with imprisonment of either description for a term which shall not be less than three years, but which may extend to five years, and shall also be liable to a fine.
In his defence, please do not state the good he has done as it cannot undo, nor can it negate the charges against him. And please don't use verses from the Bhagavad Gita as a plea for forgiveness. Let us not cherry pick the philosophy and use it in such a distorted manner to defend the accused.
The incident needs to be objectively re-examined by qualified professionals. The only undisputedly right decision would be to hand over the case to the CPO. First and foremost, the truth of what happened needs to be established and meanwhile, it is only right that the accused is suspended from all leadership roles within the movement.
It is not right for the leadership to indicate that public shaming is not the right way to go about this, whereas meanwhile you have taken decisions and have unsuspended the suspension of the accused.
I leave you with a question and thought: If your child at 11 came to you with this testimony of being sexually assaulted, what stand would you take?
In the mood of defending the truth, and serving the community and Srila Prabhupad,
– Das-anu-das-anu-dasi
362 total views, 1 views today