Mental Health Professional Fraud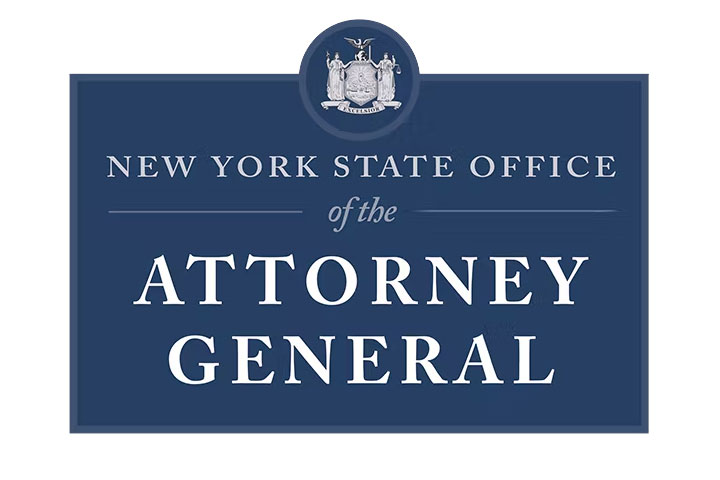 In 1993, a GBC Committee, consisting of Bir Krsna Goswami, Badrinarayana, Mukunda Maharaja, Sridara Swami, Virabahu, and Ravindra Swarup, investigated Lokanath Swami's child sexual abuse case, which was first reported that year. As part of their process, they hired Ken Cullen, the owner of CAP Behavioral Associates, who claimed to specialize in helping religious institutions manage clergy child sexual abuse cases.
New York State Office of the Attorney General
Post date: October 4, 2001
Operator Of Counseling Program Charged With Medicaid Fraud
Attorney General Spitzer said today that the operator of a court-sanctioned counseling program for sex offenders has been charged with bilking the Medicaid system out of almost half a million dollars.
Kenneth Cullen, the owner of CAP Behavioral Associates based in Brooklyn, was arraigned today in Brooklyn Supreme Court on charges that he fraudulently billed the state for psychiatric counseling services."
This investigation revealed a pattern of improper billings and other problems at a program set up to serve the criminal justice system," Spitzer said. "Thanks to a joint effort by city and state officials, we are taking steps to recover tax dollars and improve the administration of the program."
An investigation by the Attorney General's Medicaid Fraud Control Unit (MFCU) revealed that from October 1996 to May 1999, Cullen submitted thousands of reimbursement claims for services that were not provided or were provided improperly.
These claims alleged that psychiatric counseling sessions had been provided to Medicaid recipients, but, in fact, many of the sessions were conducted by individuals who were not certified by the state to provide such services.
In addition, Medicaid regulations require that psychiatric counseling be conducted under the direct supervision of a psychiatrist. Cullen frequently operated without direct supervision. As a result, psychiatrists did not sign off on treatment plans and progress notes were frequently never completed or filed in the patients' charts.
Deputy Attorney General Jos? Maldonado, director of MFCU, said the investigation of CAP and the arrest of Cullen arose out of an earlier MFCU investigation of the Harriman Institute for Mental Health. That investigation resulted in Harriman repaying $150,000 to the Medicaid program.
Attorney General Spitzer thanked Edward J. Kuriansky, Commissioner of the New York City Department of Investigation; Roberto Velez, Commissioner of the City's Department of Probation; and Michael Caruso, DOI's Inspector General for the Department of Probation, for the cooperation and assistance of their offices during the investigation.
Cullen, 49, of 68th Street in Woodside, Queens, is a social worker and owner of CAP, which is located at 175 Remsen Street in Brooklyn.
Cullen was charged with one count of Grand Larceny in the First Degree and 14 counts of Offering a False Instrument in the First Degree. If convicted, he faces up to 15 years in prison.
The charges against Cullen are accusations, and the defendant is presumed innocent until proven guilty.
Special Assistant Attorney General Mark E. Moskovitz, Deputy Director of the New York City Regional Office of Attorney General Spitzer's Medicaid Fraud Control Unit, is prosecuting the case.
https://ag.ny.gov/press-release/2001/operator-counseling-program-charged-medicaid-fraud
365 total views, 1 views today