Lokanath Loophole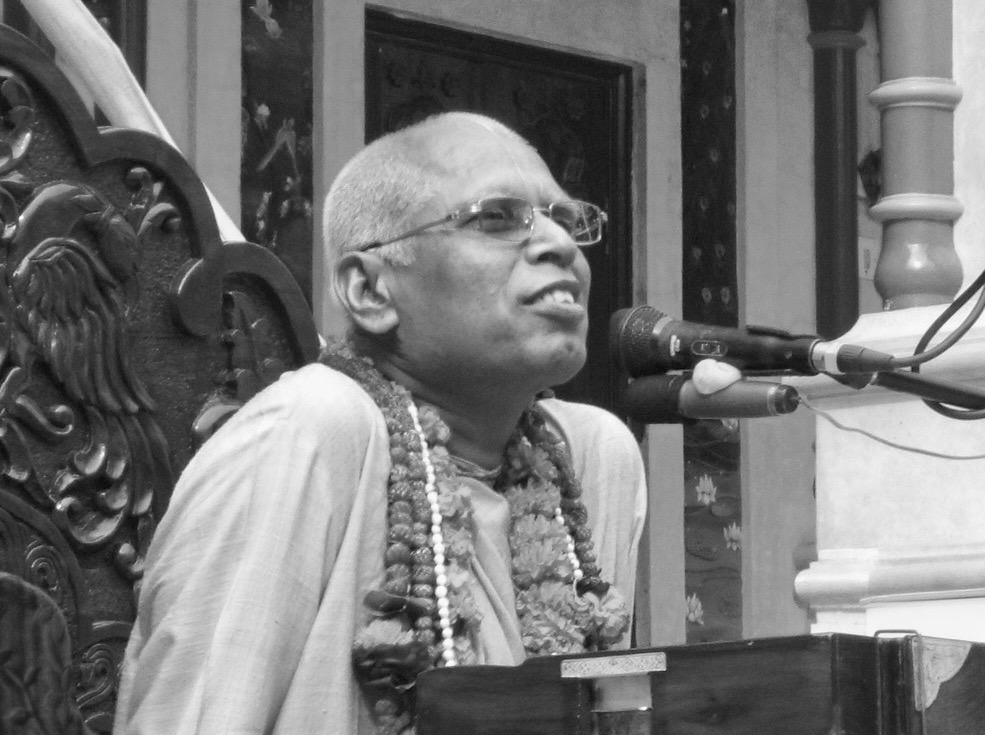 The ISKCON Child Protection Office (CPO) offers a service that when a devotee comes to a temple, that temple can contact the CPO and say "Hey, x is planning to come to our temple. Do they have any CPO restrictions?" And the CPO can respond "X is clear" or "X has a CPO decision against them and these are their restrictions…" However, Lokanath does not have any CPO restrictions against him. How is that possible? He is a confirmed child abuser. This is how: When the CPO was established in 1998, they put a call out to ISKCON devotees around the world, "please give us your child abuse cases, we will process them, make formal reports, place restrictions on abusers, etc." The CPO was flooded with phone calls and emails, more than they ever expected. They handled cases going back to the 1970s. The only case they were told not to handle, was Lokanath's case. The GBC said "don't touch this case."
When Lokanath's victim stated in 2010 that she was seeing her abuser being publicly honored even though she was promised that he would be removed, the GBC again refused to give Lokanath's case to the CPO.
When Lokanath's case became more public in 2021 and child protection advocates asked that Lokanath's case be given to the CPO, the GBC gave the case to the CPO. Wow! But then 5 days later, with no explanation, the GBC did what they did in 1998. They told the CPO, "don't touch this case."
Since the CPO has never been allowed to handle Lokanath's child abuse case, he technically has NO CPO restrictions against him.
People who have perpetrated less severe abuse than Lokanath have been restricted for life, while Lokanath has been reaffirmed as the highest spiritual authority in ISKCON: guru.
This my friends, is the "Lokanath Loophole." Lokanath is a confirmed child abuser with NO CPO restrictions against him.
810 total views, 1 views today