Articles
Its mission, purposes and approach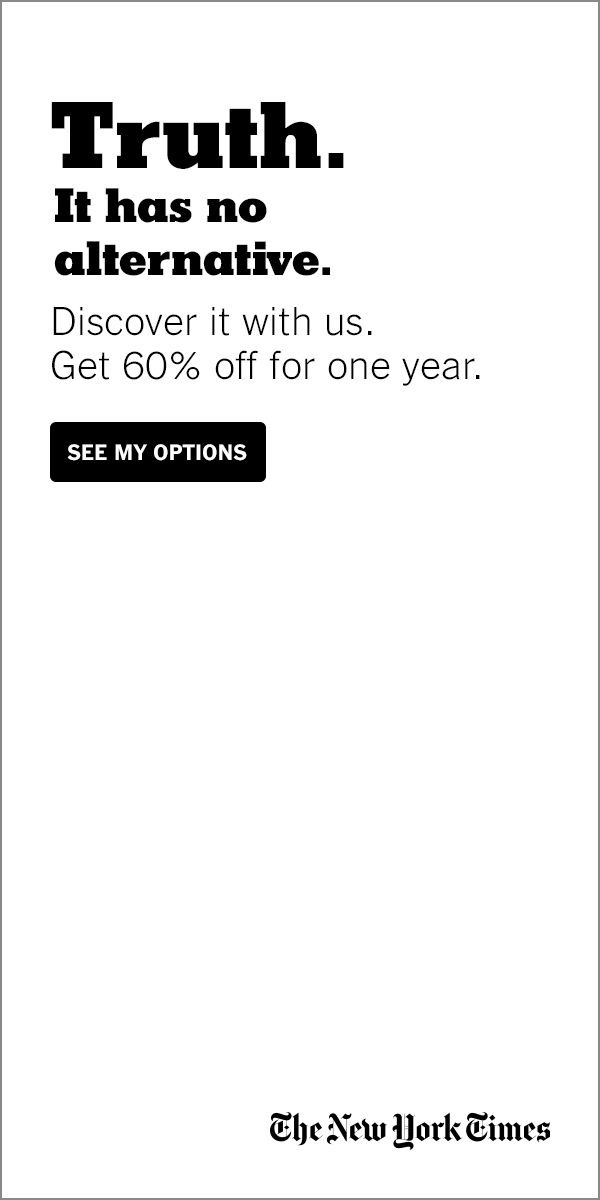 What is the purpose of this website?
Our world is an interconnected system straining under the burden of its own complexity.
We see numerous factors combining to.
Make the global environment more unpredictable,
And difficult to navigate.
In global governance, we see the post-war balance between nation states and the institutional framework that worked to manage it disintegrating. In its place, we see the emergence of new geo-economic competition, new regionalism and new actors.
Academic Curriculum
Nunc et vestibulum velit. Suspendisse euismod eros vel urna bibendum gravida. Phasellus et metus nec dui ornare molestie. In consequat urna sed tincidunt euismod. Praesent non pharetra arcu, at tincidunt sapien.
May 19, 2023Euro RGB Statement Regarding Lokanath Swami Status in EuropeHaving received feedback and requests from some members of our European devotee community, the Euro RGB body set forth to review and discuss the previous resolution made regarding Lokanath Swami...