Legal Implications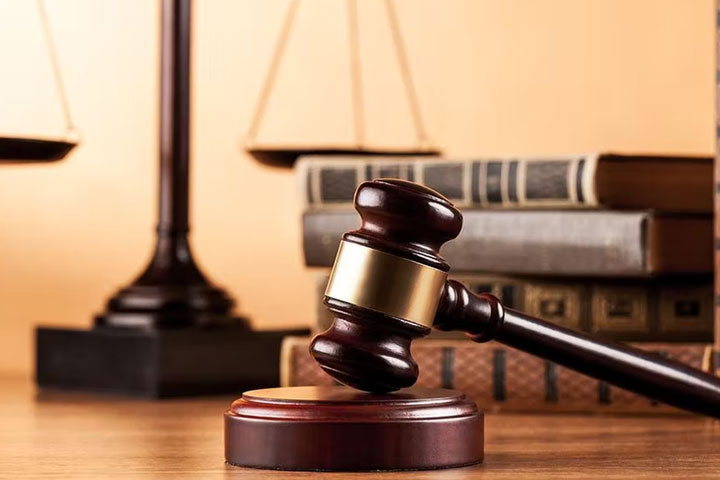 Lokanath Swami's case involves his touching of an 11-year-old girl when he was 41 years old.
This happened in the state of New Jersey.
There is no statute of limitations on criminal sexual assault cases in NJ.
The average age that a sexual abuse survivor comes forward is age 52.
From the New Jersey State Police:
"Sexual violence is any sexual act that is perpetrated against someone's will. Sexual violence in all forms is motivated by power and control. Sexual violence encompasses a range of offenses, including: completed nonconsensual sex act (i.e., rape); attempted nonconsensual sex act; abusive sexual contact (i.e., unwanted touching); and non-contact sexual abuse (e.g., threatened sexual violence, exhibitionism, verbal sexual harassment)."
Lokanath forcefully touched an 11 year old girl between her legs. The touch was unwanted and is defined here as abusive sexual contact.
https://www.njsp.org/division/operations/sexual-violence-info.shtml
"2014 New Jersey Revised Statutes
Title 2C – THE NEW JERSEY CODE OF CRIMINAL JUSTICE
Section 2C:14-1 – Definitions.
d."Sexual contact" means an intentional touching by the victim or actor, either directly or through clothing, of the victim's or actor's intimate parts for the purpose of degrading or humiliating the victim or sexually arousing or sexually gratifying the actor. Sexual contact of the actor with himself must be in view of the victim whom the actor knows to be present;
e."Intimate parts" means the following body parts: sexual organs, genital area, anal area, inner thigh, groin, buttock or breast of a person;"
https://law.justia.com/codes/new-jersey/2014/title-2c/section-2c-14-1
"Having sexual contact with a victim who is under the age of 13 by a perpetrator that is four or more years older" is considered 2nd Degree Sexual Assault in the state of New Jersey. "Sexual contact is done intentionally and may be done through clothing. It is may involve contact with intimate parts of the body to either degrade or humiliate the victim or for the sexual gratification of the perpetrator."
https://www.njcriminaldefensellc.com/aggravated-sexual-assault
"2nd Degree Sexual Assault
5-10 year prison sentence
Up to $150,000 fine
Sex Offender Registry (Section: 2C:7)
Those convicted of a sexually-based offense in New Jersey, such as sexual assault, aggravated criminal sexual contact, or kidnapping, may be required to register as a sex offender. Those who fail to comply may face a separate criminal charge of the third degree. The Division of State Police makes this list of offenders available online for purposes of public safety.
This process was a requirement according to Megan's Law. This was a law enacted in 1994 that established a sex offender registration and community notification program. The offenders are categorized according to the severity of the offense committed and their likelihood to offend again. The offenders may be classified as low, moderate, or high risk."
https://www.njcriminaldefensellc.com/aggravated-sexual-assault
The State of New Jersey Attorney General's Office was contacted. The Attorney General's representative said about this case: there is a possibility that if this case was tried, that Raghunath Patil (Lokanath Swami) could be extradited from India to the United States.
272 total views, 1 views today